One of my favorite resources is the "Let's Find Out" magazine by Scholastic.
The magazine comes at the beginning of each month of the school year.  There are 4 magazines per month with posters.  My son has really enjoyed creating lap books.  I decided to create one or two lap books a month that go along with the Scholastic magazine theme.  Below you will find links to the printables I used and photo's of how I assembled this book.
  Our first issue for 2016 begins September  2016 and the themes are
Making Friends
Apples
School Rules
Healthy School Day
Books:
These books fit well with apple and making friends themes.
Printables:
I did not create the printables below, I found these great resources on Pinterest and used them to create this lapbook.  Thank you to those that created these printables!

Apple CVC Build a Word by Life over C's
Print onto card stock or paper and laminate
My Apple Pie Tree lapbook by  Homeschoolshare.com.
I printed page 2 apple poem, pages 6-7 opposites and page 8 fingerprint tree.  There are several other pages to print depending on what you want to teach.
Emergent reader by  Funday.com (scroll through the sites page and click on the images you see here to print).
Print several on card stock or print on paper, laminate and reuse with dry erase marker
Apple sequencing by Education.com
Subtraction cards by Education.com
Print on card stock or paper and laminate.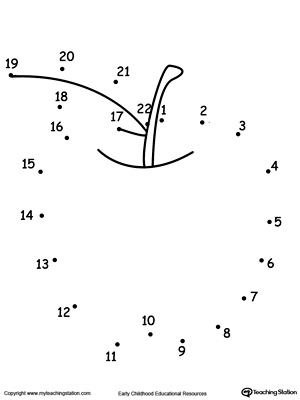 Supplies:
File folders
Stapeler
Glue
Sizzors
Assemble:

Staple 2 file folders together
Print 2 of these holders
Cut out the label from Apple Word Families worksheet and glue to pocket turned inside out.
Inside of first folder
Cut out each strip of the number of letters in the word sheet.  Layer each strip to create a book.
Cut out each apple sum math squares.  Layer together to create a book.  Put a number in the apples to create the problems.
Cut out the apples and bannanas bowl.  Staple around the  front and back of the bowl (keep top open),  then glue to the back pocket made of scrap. Put all lapbook peices in pocket.
Each month I receive the Let's Find Out science workbooks by Scholastic.  I use these as a starting theme.